Fuku Technologies Sdn Bhd
12A, Jalan Bakawali 48,
Taman Johor Jaya,
81100 Johor Bahru,
Johor, Malaysia.
+607-3513167
+607-3516164
+6016-7170018
Static Discharge Sticks Or Discharge Rod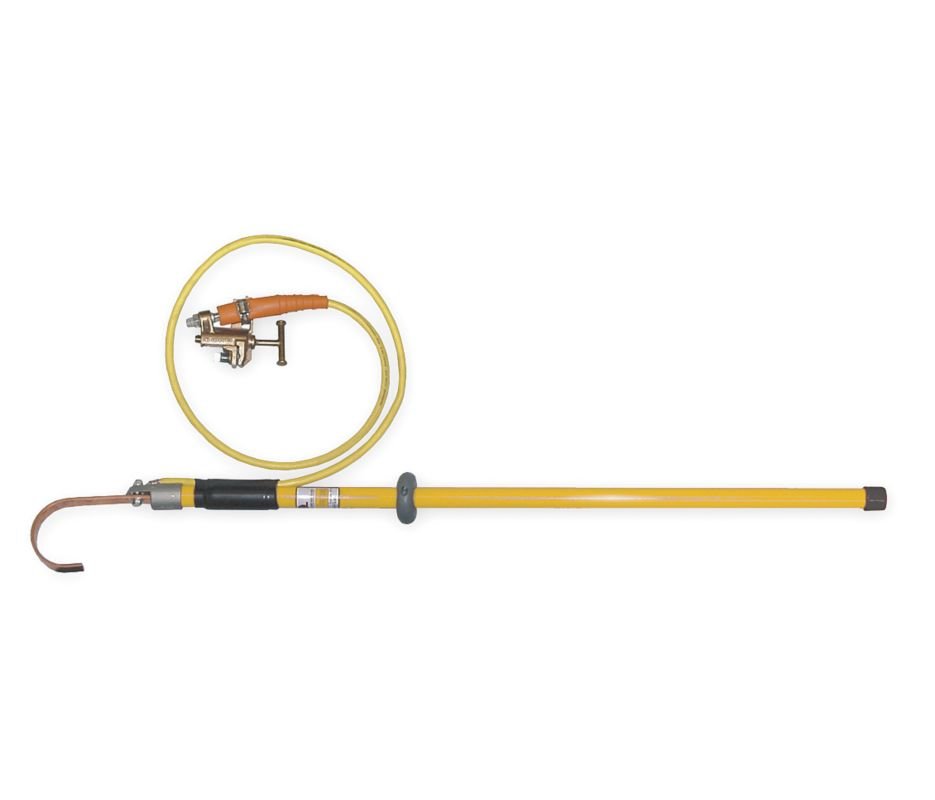 Safely remove static charge after de-energizing with these static discharge sticks. Stick comes pre-assembled with a brass alloy U-hook and is constructed with closed cell foam-filled tubular fiberglass, made in accordance with ASTM F711. Includes 6-ft (1.8 m) of copper grounding cable attached to a flat jaw grade 3 bronze serrated clamp with strain relief.
Technical Specs
Static Discharge Rod
Length: 4 ft
Color: Yellow
Material: Fiberglass with brass alloy U hook
Includes: 6ft. Copper Grounding Cable
Standard: ASTMF711
Country Of Origin: USA