Fuku Technologies Sdn Bhd
12A, Jalan Bakawali 48,
Taman Johor Jaya,
81100 Johor Bahru,
Johor, Malaysia.
+607-3513167
+607-3516164
+6016-7170018
CPA Refresh Air Flow Systems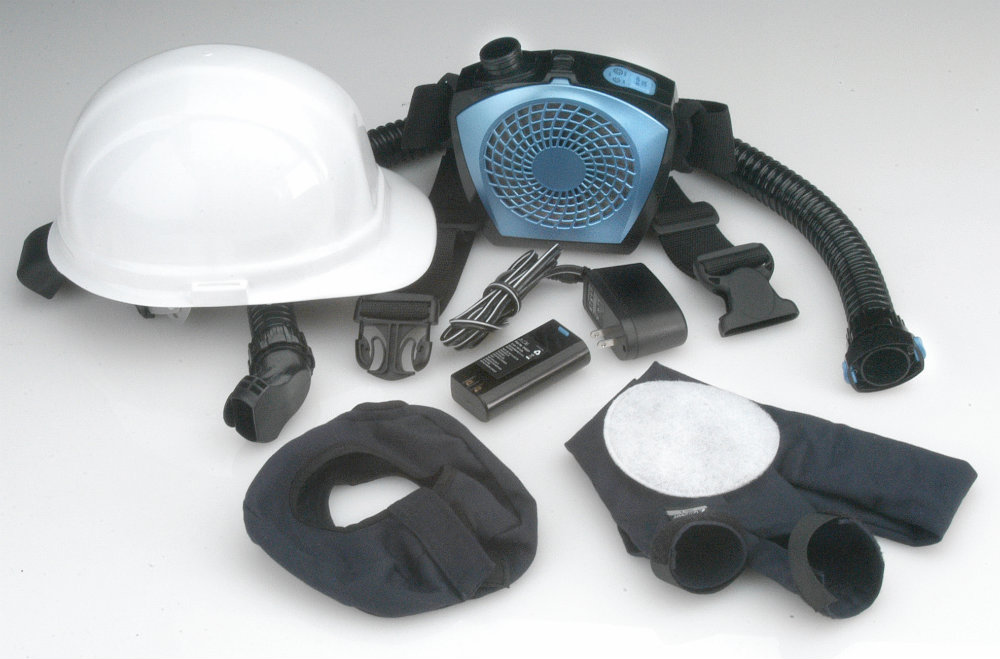 The Refresh™ system can be used with any CPA Arc hood as well as with any of CPA HRC2 face shields.

Refresh™ full kit includes: Fan belt unit with FR cover, hose with FR cover, hard cap with diffuser, rechargeable battery, AC power adapter & two filters.