Fuku Technologies Sdn Bhd
12A, Jalan Bakawali 48,
Taman Johor Jaya,
81100 Johor Bahru,
Johor, Malaysia.
+607-3513167
+607-3516164
+6016-7170018
Insulated Body Rescue Hook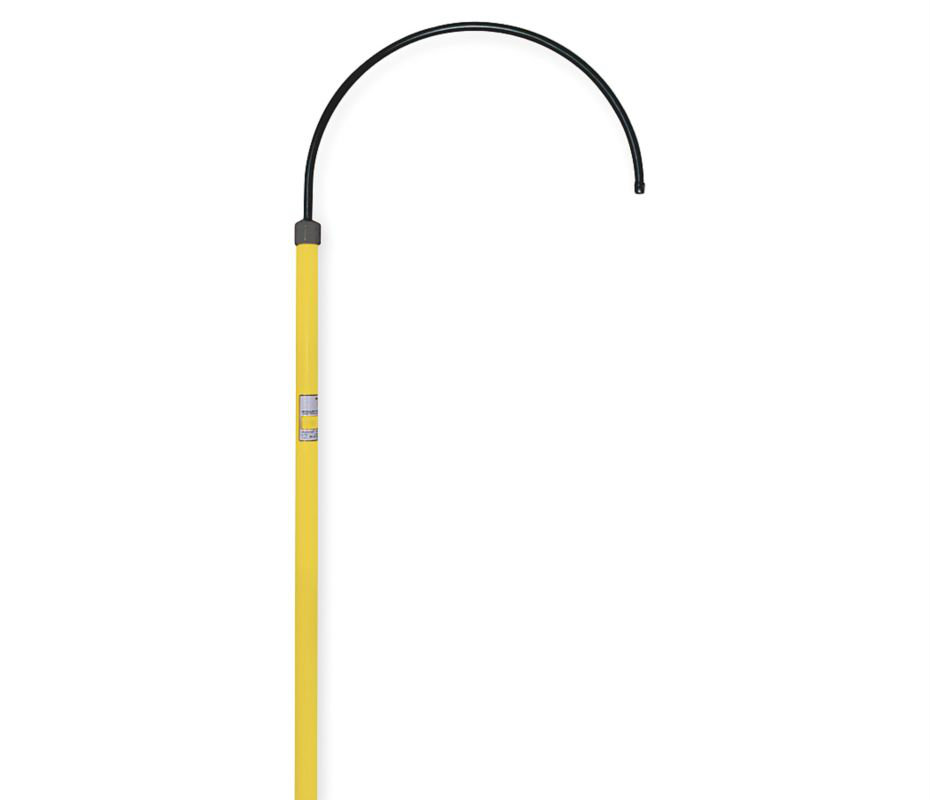 It is used to release a victim from electrical contact. Confined spaces, in vaults, or just near electrical cabinets and switch gears are some of the places where this tool is a must. This insulated body rescue hook features a foam-filled, fiberglass reinforced handle for superior electrical insulation and a coated, heat treated body hook with an 18" opening.
• Non-conductive handles constructed of the finest woven fiberglass materials and tested per OSHA and ASTM F-711
• High strength, heat treated steel hook dipped in 1/8" thick black vinyl
• Tested @ 15kV/6" or 100kV/ft
• Easy-to-locate...treated to provide maximum electrical protection